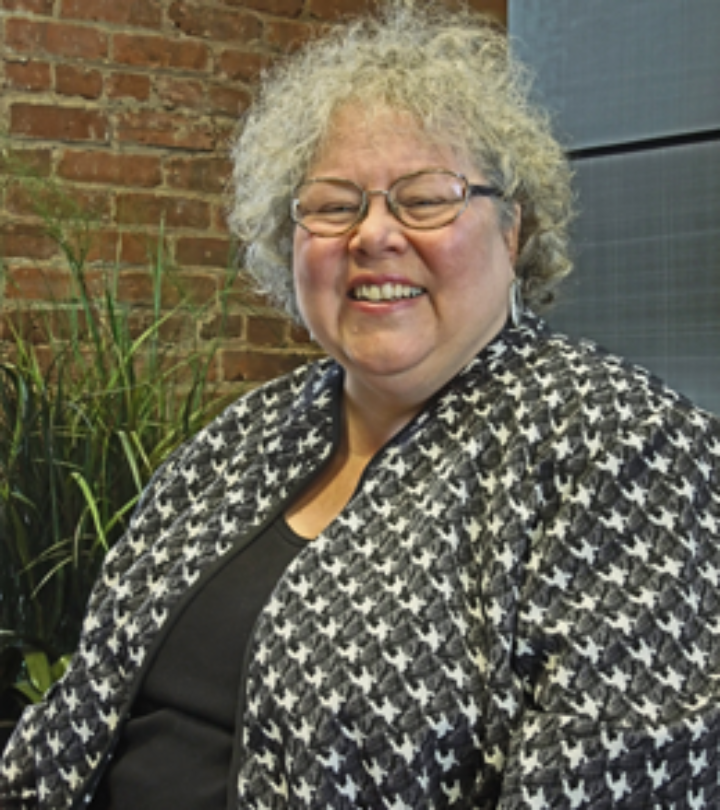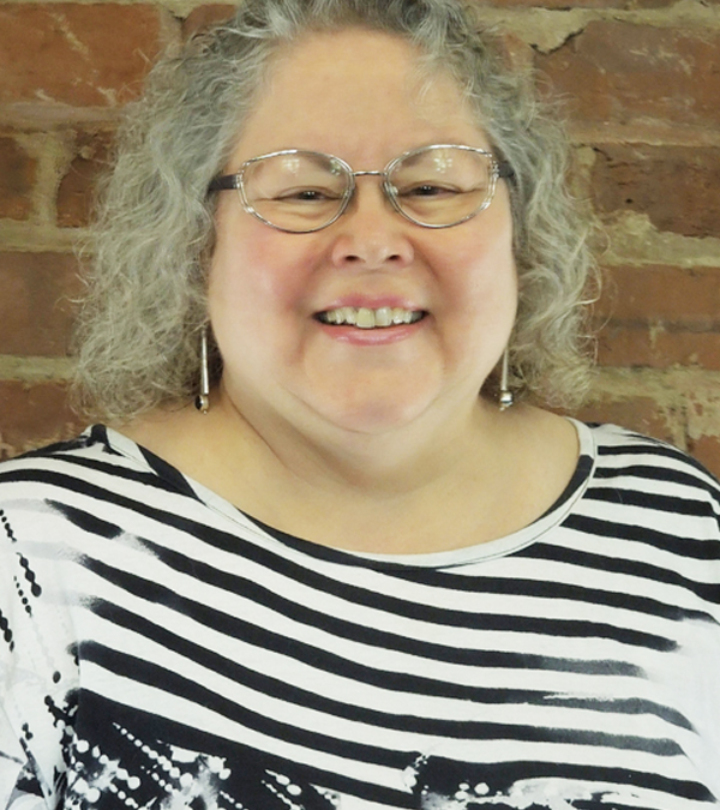 Beverly Kissinger, Allied ASID
Finance Director
Education:
BA of Science, Interior Design
Employment:
Marisa Interior Design Studio
Statement:
My key goals as the Financial Director are to create and monitor the budget to ensure the funds are used wisely to benefit our Chapter's members and increase membership. I will work to promote ASID and enrich our member benefits. I also believe our funds should be used to support our state's ASID Student Chapters to assist and encourage their involvement with out organization after graduation.