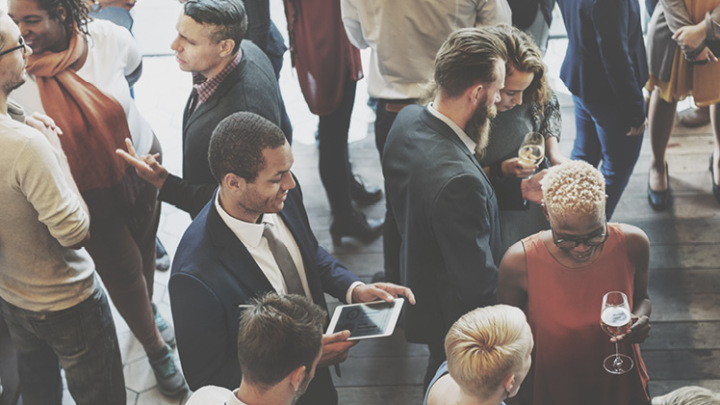 Description
Period Detailing - The Impact of Plumbing on Bathroom Design
IDCEC #103742-R1 | .01/hour
DESCRIPTION:
This informative and useful course will focus on the period detailing and the impact of plumbing on bathroom design. Period detailing specifics will explore the impact that indoor plumbing has had on society and bathroom design. The Classic Era Victorian, Pre-War Era Art Deco, Modern Era Mid Century, Contemporary Era Post Modern periods will be explored in detail.
Lunch will be provided
Bring an unwrapped toy for Toys for Tots!