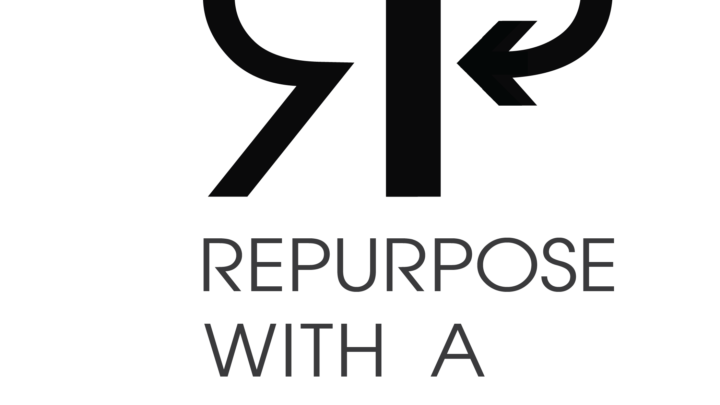 Description
ASID presents the first annual
"Repurpose with a Purpose"
Is your design library full of samples that you'll never use?
Do you have more discontinued materials than you can count?
What if you could re-purpose these items instead of sending them to the landfill?
That's where ASID wants to help! Here's how it works...
You may bring your unwanted samples to BPI's warehouse, where a group of volunteers will sort and organize all donations.
The following day, teachers, crafters, non-profits, and more will be come from all over North Alabama to shop the sample donations…FOR FREE!
Upon entrance, attendees will be asked to provide a non-perishable food item for a local food bank, Manna House.
Any samples left at the end of the event will be donated to Habitat for Humanity.
Accepted Samples: *Please note that binders WILL NOT be accepted for this event
Glass
Tile
Wood
Fabric
Carpet
LVT
Wallcoverings
Bags
Large format paint chips
Any other loose samples
(NOTE: This event is for the North Design Community; however, we are planning similar events throughout the state; look for those announcements.)
Event Contact Information:
Lydia Purcell | c) 256.361.4505 | e) lydia.p@mathenygoldmon.com