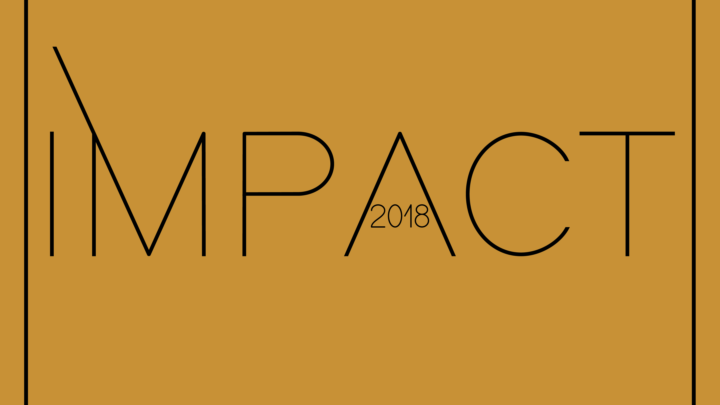 IMPACT 2018: The ASID Interior Design Conference
Description

On October 20th, 2017 a group of ASID professional, allied, and industry partner members formed a committee with one objective; enhance, elevate, expand, and revolutionize the annual state conference. Their desire to advance the conference experience to better serve the needs and ambitions of interior designers in all stages of their career was the driving force. Out of the meeting came an exciting new vision, a paradigm shift, that reflects our profession in today's climate. This year's conference, newly christened IMPACT, is only the first step in an evolution that will take a couple of years to perfect and complete.
Gone are the days of focusing on a singular aspect, CEU's. Instead, we will now embrace the entire interior design profession. This year, and in coming years, IMPACT will give you the opportunity to learn about exciting new advancements and products, how to balance your career and personal life, achieving success whether working for a large firm or starting your own business, the predicted future of design, and yes, we will still have the informative CEU's you need.
We hope you enjoy and benefit from our new direction, and look forward to your feedback as well as requests.
Click the graphic below to download the conference brochure with more
information, including how to register.