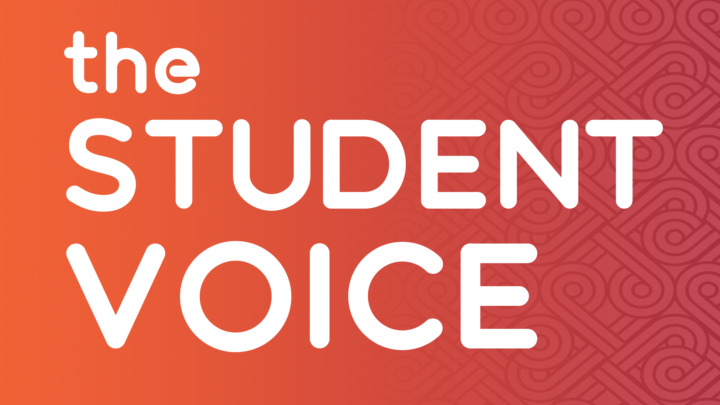 Description
The Student Voice is an informal (and fun) brainstorming session with students, faculty advisors, and a few members of the ASID Alabama Board of Directors, where we discuss student wants & needs, and develop ideas on how ASID can assist them. We'll bounce around opinions, concepts and thoughts, refining them into actual recommendations for the Board to vote on.
Only the first 5 students from each school will be chosen to participate; "How to Register" coming soon.
Interested faculty members are more than welcome to attend as well.
If you have any questions, please feel free to contact Bryant at administrator@al.asid.org.