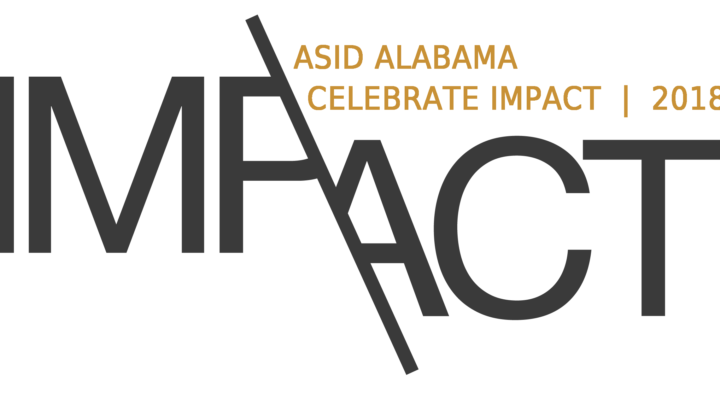 CELEBRATE IMPACT | the ASID Alabama Interior Design Celebration
Description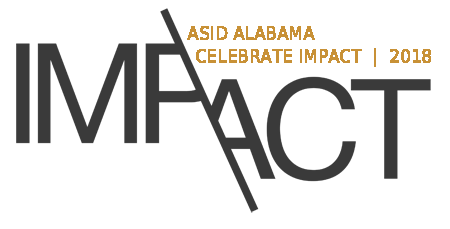 The exciting transformation continues with "CELEBRATE IMPACT" on Friday night. Formerly known as the "Awards Gala", the revolutionized celebration will be unlike any event we've had in the past. Featuring the award winning live band Emerald Empire, a photo booth, and much more, the party will be the highlight of the conference that you've always wanted it to be.

The Emerald Empire are a premium 3-14 piece band specializing in high-energy music, with a "cooler-than-average" song list that is never cheesy, and focuses squarely on filling the dance floor.
For more information, download the conference brochure by clicking the graphic below.